Pork
Pork Sausages
Universal Meat Company source and supply a variety of tasty flavoured pork sausages, cocktail sausages and battered sausages for retail and wholesale distribution. Sausages are available in multiple pack sizes.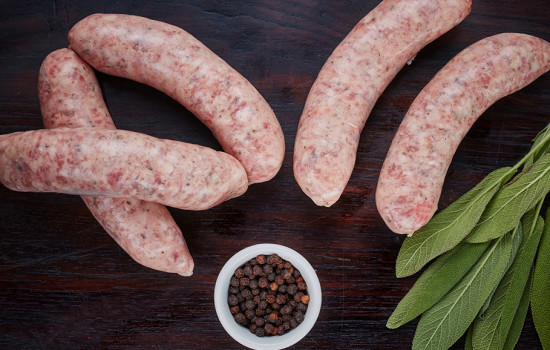 Pork & Pepper Sausages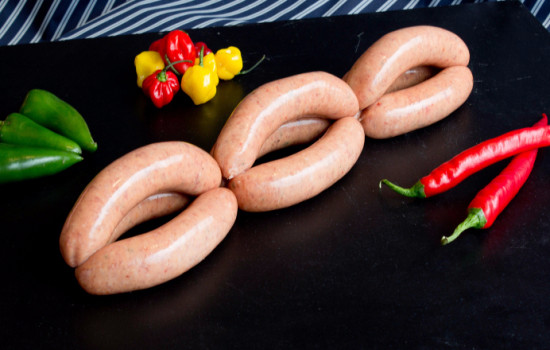 Pork & Chilli Sausages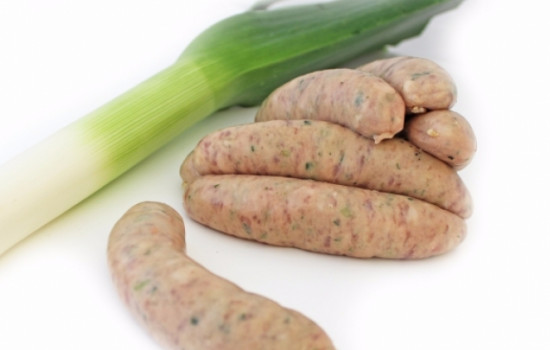 Pork & Leek Sausages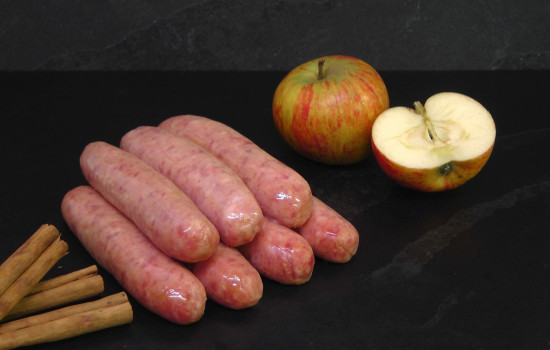 Pork & Apple Sausages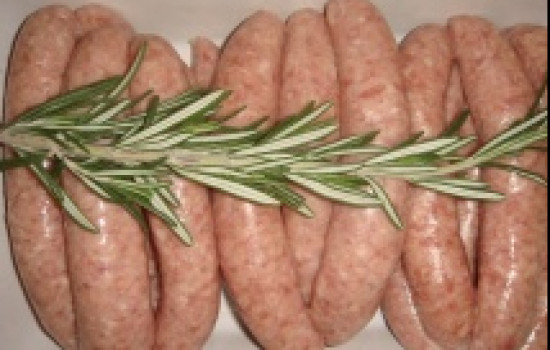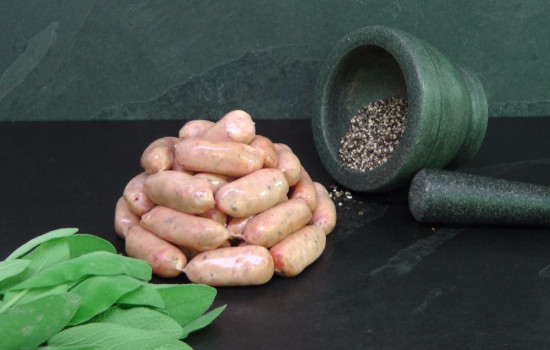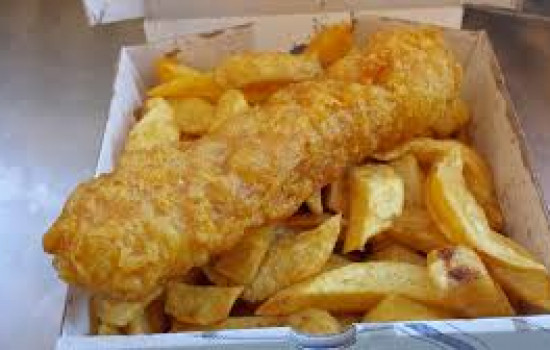 Beef sausages and beef and pepper flavoured sausages are also available on our beef products page.